Incorporating elements of science and spirituality into leadership development & organizational transformation
"Our deepest fear is not that we are inadequate. Our deepest fear is that we are powerful beyond measure" - Marianne Williamson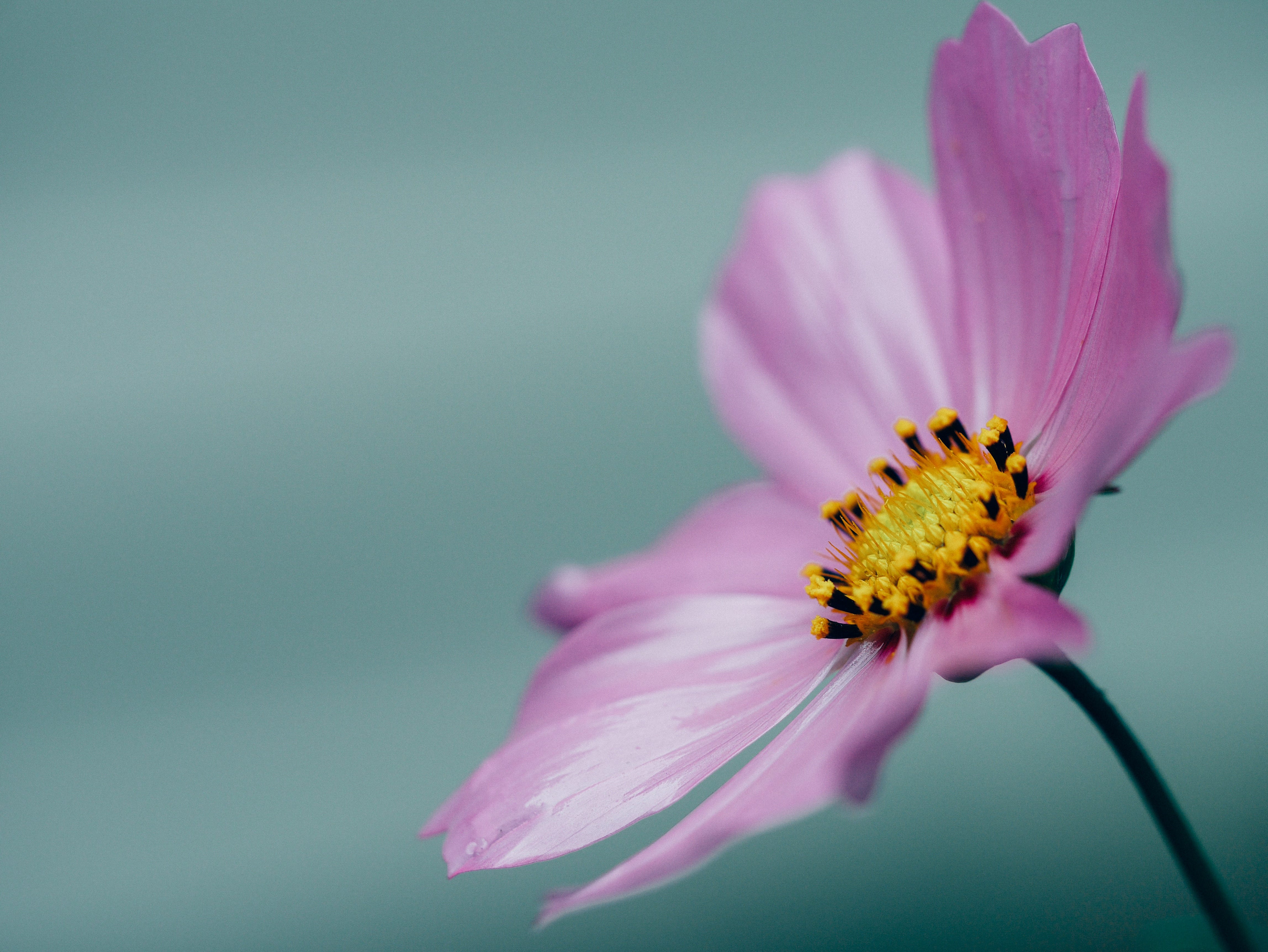 "Don't push the river, it flows by itself"
- Fritz Perls
Book Publications from Lauren
Want to learn more about Lauren? Her books are a great way to explore how she approaches her coaching and clients.
Lauren applies many of the techniques and tools in her books in real life client systems.
Life is a continuous journey. We are all looking for deep connection and continued growth.
Lauren's Client Experience