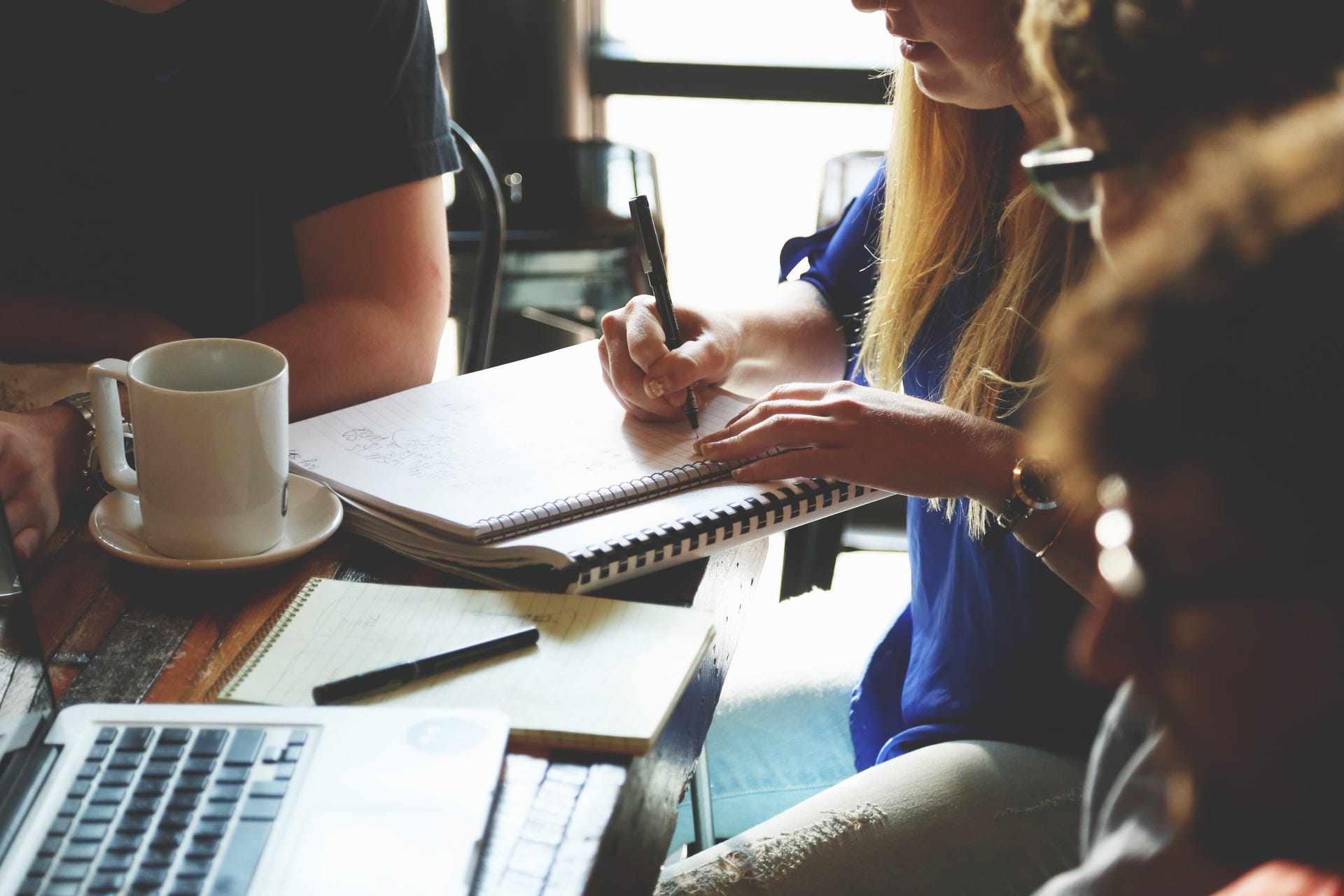 Lauren enjoys reading in her spare time. She is inspired by thought leaders around the word on topics like psychology, philosophy, quantum physics, neuroscience and spirituality. When reading inspiring content, she consolidates the knowledge that has most impact and puts her personal stories and spin on the ideas in order to support her clients and anyone who wants to explore inspiring topics together. Her vision is to support leaders and individuals in being true to themselves and therefore have more impact in all that they do. Life is a continuous journey of growth and development.... True Connection and True Transformation may be used to inspire you on your own journey.
True Transformation -NEW!
Embracing the Power of Paradox to Inspire Change

In Lauren's 2nd book publication, the focus is on how we can embrace the "middle way" in order to navigate polarities and paradoxes in society. Published in May of 2021, this book supports global leaders and individuals looking to make impact and serve others in times of uncertainty.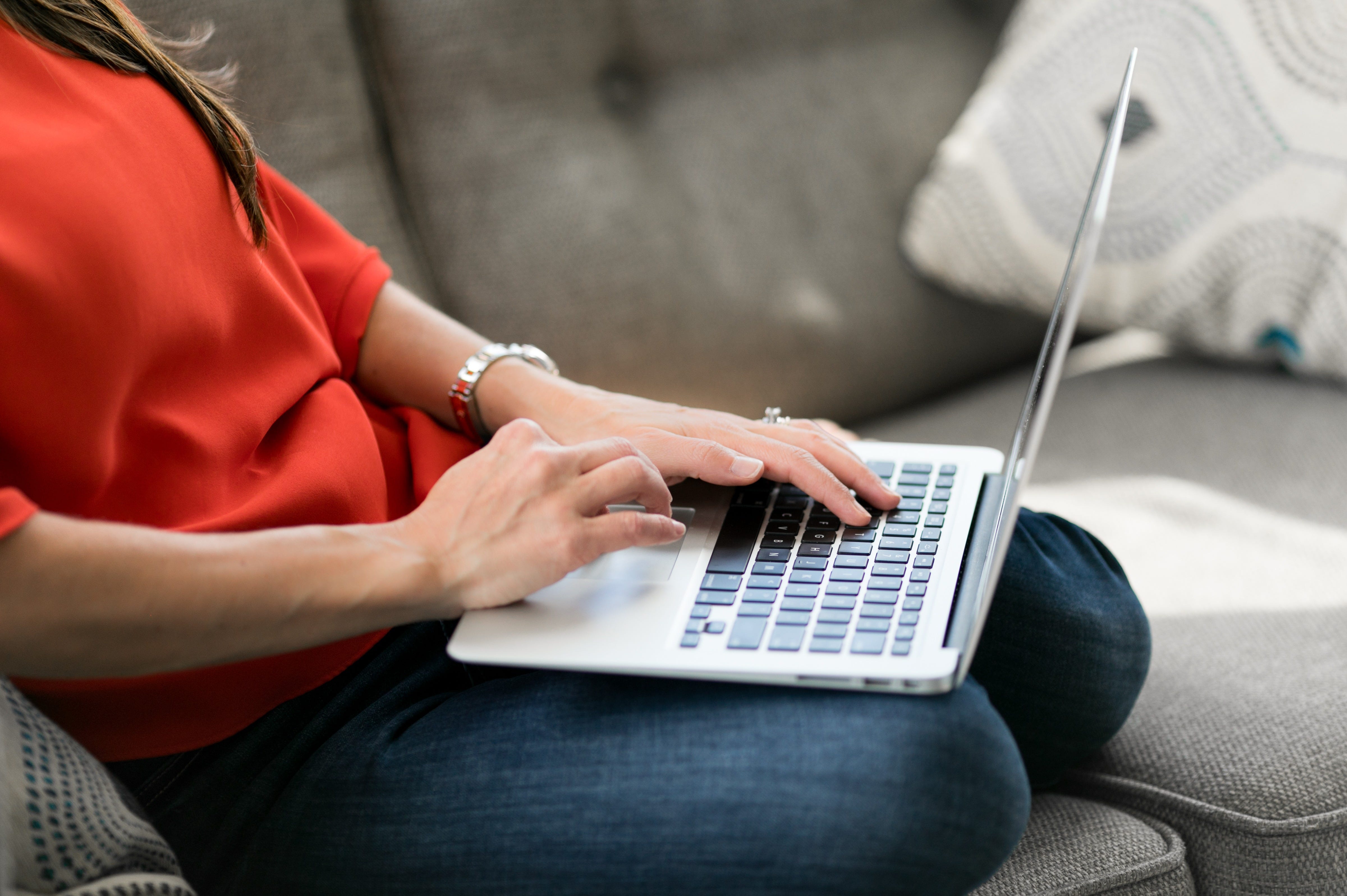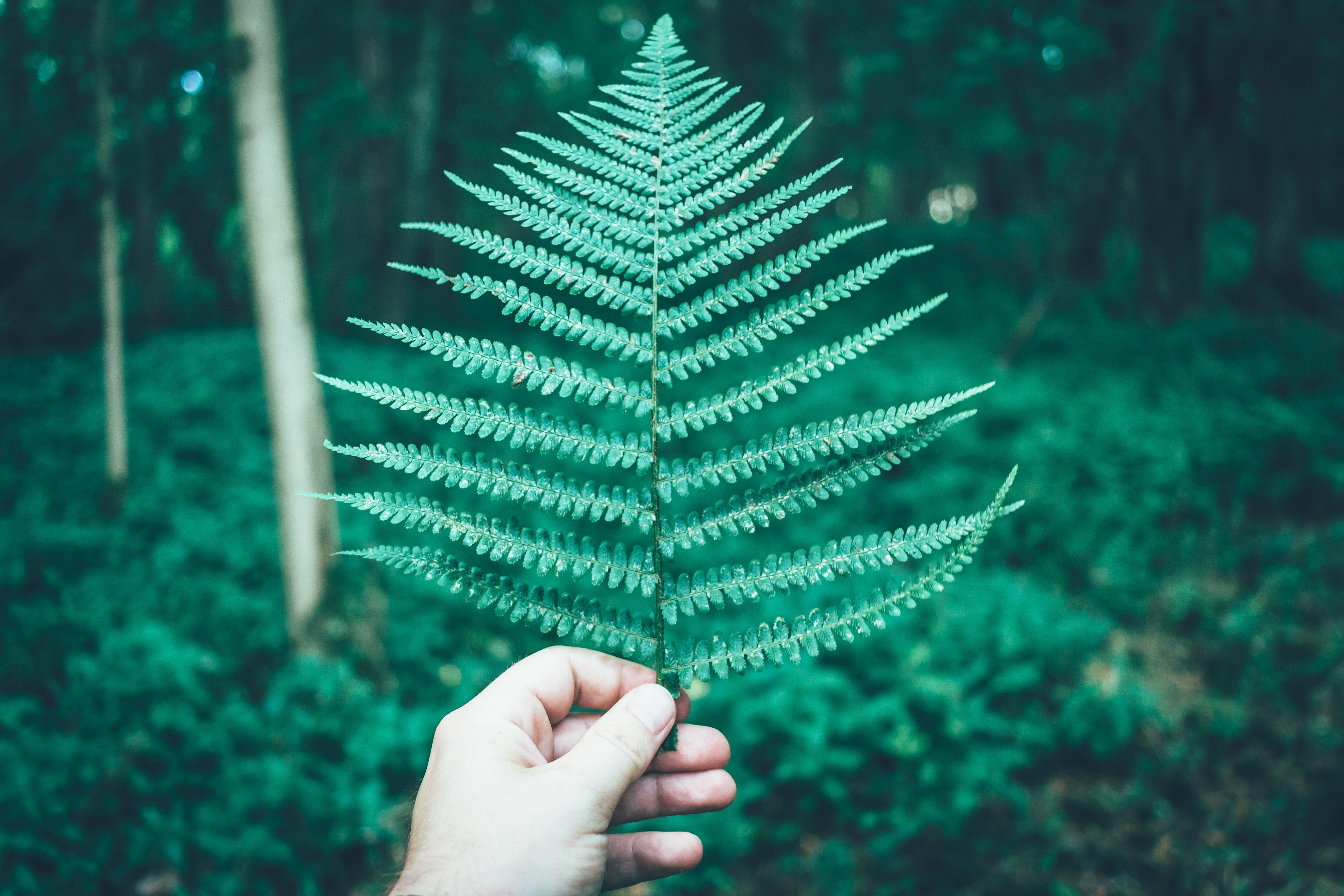 True Connection
Rediscovering Ourselves in a Distracting Digital World
"As our world becomes more digital, self-awareness and emotional intelligence become even more critical. This book gives you simple strategies to apply in order to stay connected with yourself and others in our changing digital environments."
- Dr. Marshall Goldsmith, Best Selling Author & #1 Leadership Coach"