Want Lauren to engage with your organization?
Lauren is available for webinars, workshops and speaking engagements on her book publications and other topics such as:

- Future of Leadership
- Building Resilience
- Navigating emotions at work
- Authentic Leadership
- Work / Life Balance
- Mindfulness
- Communication in Teams
- Leading through Uncertainty
- Healthy Conflict
- Establishing a feedback culture
- Inclusive Organizations
- Strategic Mindsets
- Polarities and Paradox
- Living your vision
- Psych. Safety & Accountability
- Organizational Transformation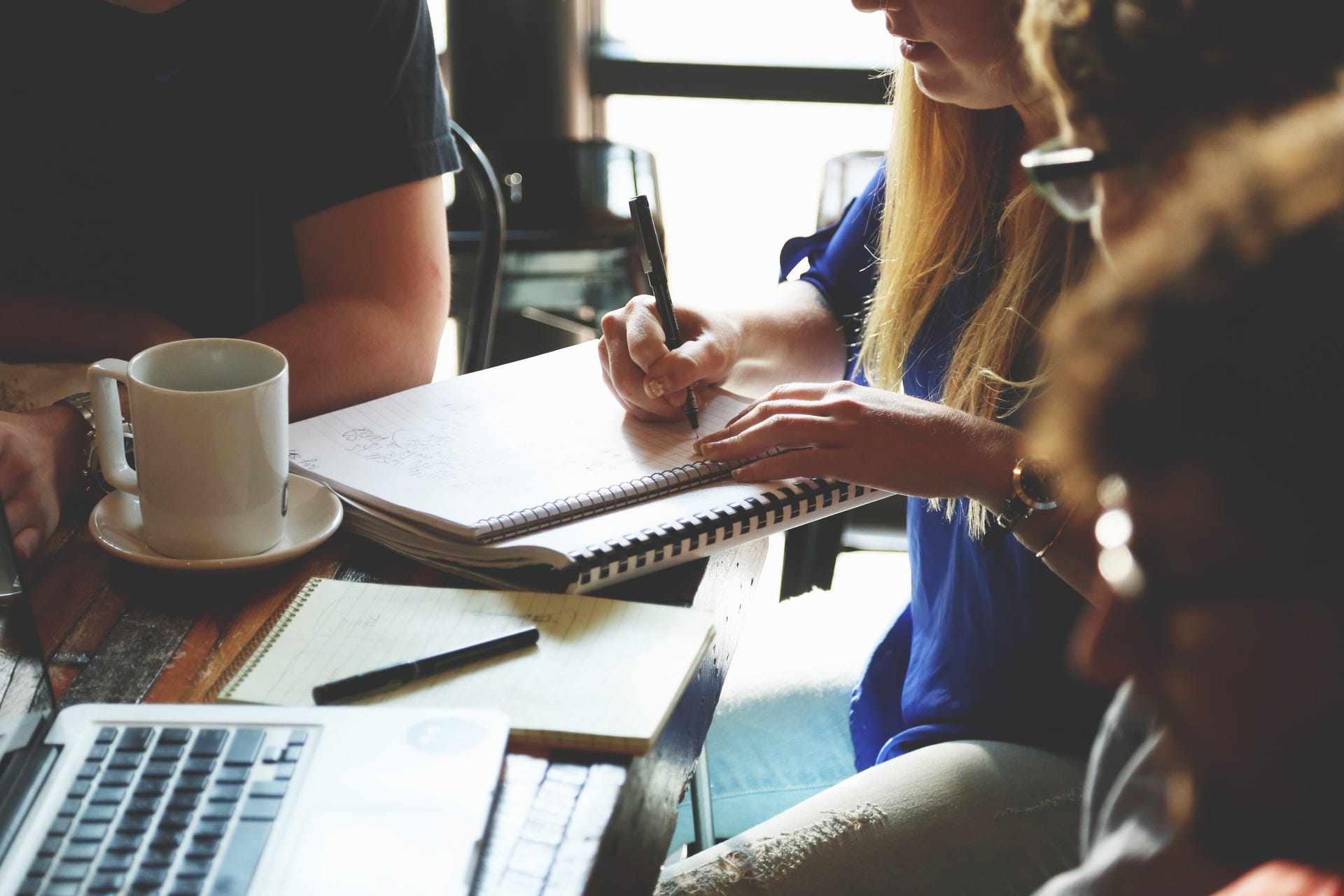 Coaching & Consulting
Lauren was founder and owner of a multi-national company, emOcean Coaching & Consulting, which has been dissolved as of January 2023. She now is an independent coach and consultant working with several individuals and corporations out of Basel, Switzerland. Please find more about her coaching work and consulting services here...
Book Publications
Order a copy of Lauren's book:

True Connection, Discovering Ourselves in a Distracting Digital World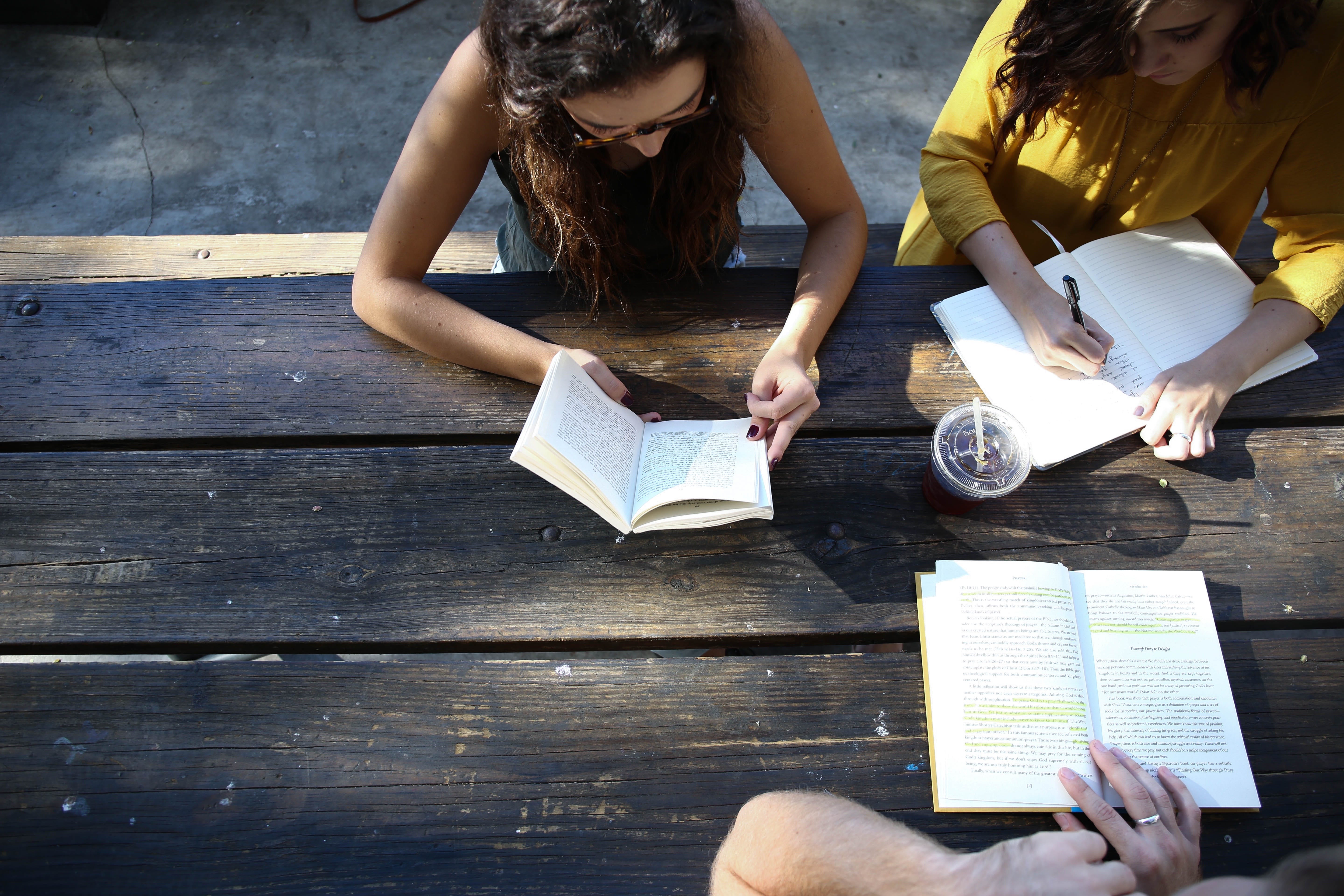 True Transformation - Embracing the Power of Paradox to Inspire Change
Learning to embrace the complex paradoxes in life can be the key to personal growth, resilience and pure joy & fulfillment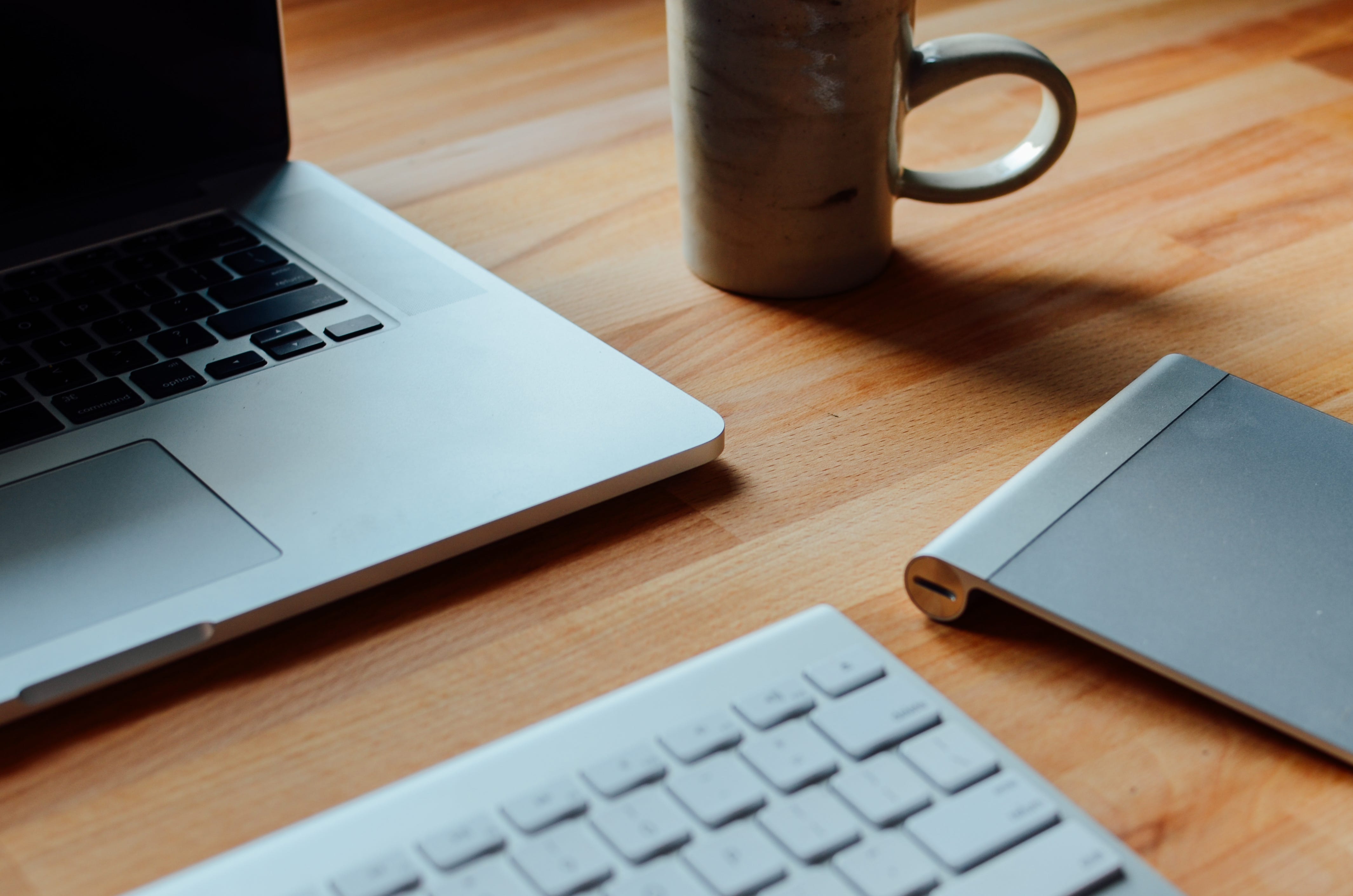 "Lauren has been my coach for almost a year now. During this period our startup has doubled in headcount and customers, so I have to navigate a lot of growth and challenges. Lauren has been a great partner to me and she has helped me navigate all of these different changes. This includes my personal development, interactions with the board and relationships with the executive team. Lauren helps me ask the right questions and think through the various situations from different perspectives. I can highly recommend Lauren as a coach for any other startup founder."

CEO of Tech Startup - Silicon Valley, USA
"Today's coaching session with Lauren was amazing. It has helped me to gain focus again on the things that I can influence. Talking with Lauren helps me to gain clarity in some challenging areas and am now creating a new base to jump off for the next sessions!"

CFO of Fortune 500 Pharma - Basel, Switzerland
"Lauren is insightful, passionate and empathetic. I had the pleasure of participating in a workshop she facilitated for our leadership team. The concepts were simple, teams that understand each other and themselves at an emotional and motivative level work better together. Getting a team of globally displaced, successful yet independent leaders to embrace and enter into those simple concepts however is a lot more complicated. This is where Lauren's talent and passion really shine. She truly believes in embracing the diversity of mindsets and with great curiosity and deft, brought us into that passion as well."

Head of Digital Content Strategy - Global Pharma / LifeSciences Company, Boston, USA