Lauren Seufert
Lauren is scientifically educated and spiritually guided. Only by fully embracing the paradox of these two worlds has she been able to fully leverage the true mind-blowing potential within organizations, their leaders and their employees.

"I love working with business leaders to support them in gaining a deeper sense of consciousness, meaning and self-awareness. Seeing the transformations possible within these executives as a result of our engagement and then witnessing them applying these new mindset and behaviors within their organizations has been an amazing and deeply satisfying experience."

Lauren is a certified International Coaching Federation (PCC) coach and certified change consultant. She is a former corporate leader and business professional with almost 20 years of international experience in the chemical / pharmaceutical industries.

She speaks English and German and has worked between both continents since 2008. She is now a globally recognized thought leader, speaker, and owner of a multi-national coaching and consulting practice, emOcean. In her spare time, she loves to practice mindfulness in nature, read & write. She is the author of a globally recognized blog as well as the non-fiction books, True Connection & True Transformation.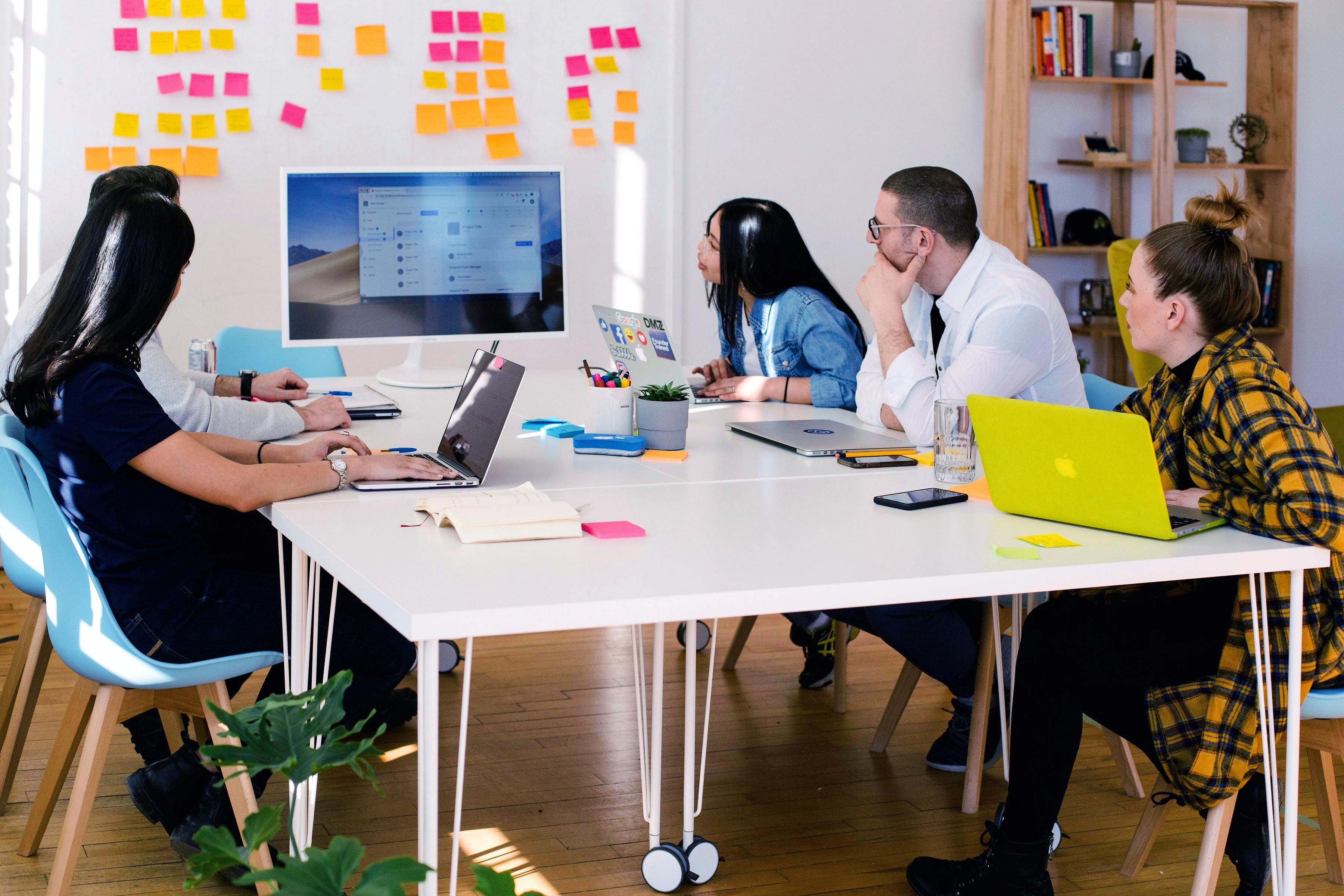 Lauren's Experience
Lauren has had clients on both individual and corporate level. The list of companies where Lauren has worked with both leaders and teams:


- Amazon
- Edwards Life Sciences
-Merck
- Google
- Roche / Genentech
- Thermo Fisher Scientific
-Millipore Sigma
-Novartis
-Ecolab
-Dow Chemical
-Sandoz
-Pfizer
-Lonza
-Abbvie
- Biogen
- Munich Re Insurance
-Honeywell
-Phillip Morris
-BASF
-Hello Fresh
-OSRAM / AMS
-Firmenich
-SPI Pharma
-ADM
- Bain Consulting
-Accenture Consulting
- Hewlett Packard
-Unicredit
-Blackrock
-Viacom CBS
-Pure Storage
-Intuit
- Jimdo
-Flexport
-Liberty Global
-Lucent Technologies
-NetApp
-Moderna
-LiveIntent
-YPO
-Cobalt
-Bon Secours Mercy Health
Expertise pulling from 4 fields of study
Lauren has a BS in Chemical Engineering and an MBA in General Business Mgt. After spending almost 20 years in global corporate leadership roles in the Chemical/Pharma industry, she started to follow her passions of study (psychology, philosophy and spirituality). She became trained and certified in various areas (cognitive behavior science, systems relations coaching, change management, vertical development, emotional intelligence, holistic therapies). She is well read and researches complimentary topics such as mindfulness, Stoicism, CBT, and elements of Buddhism, which she incorporates into her transformative coaching practice.